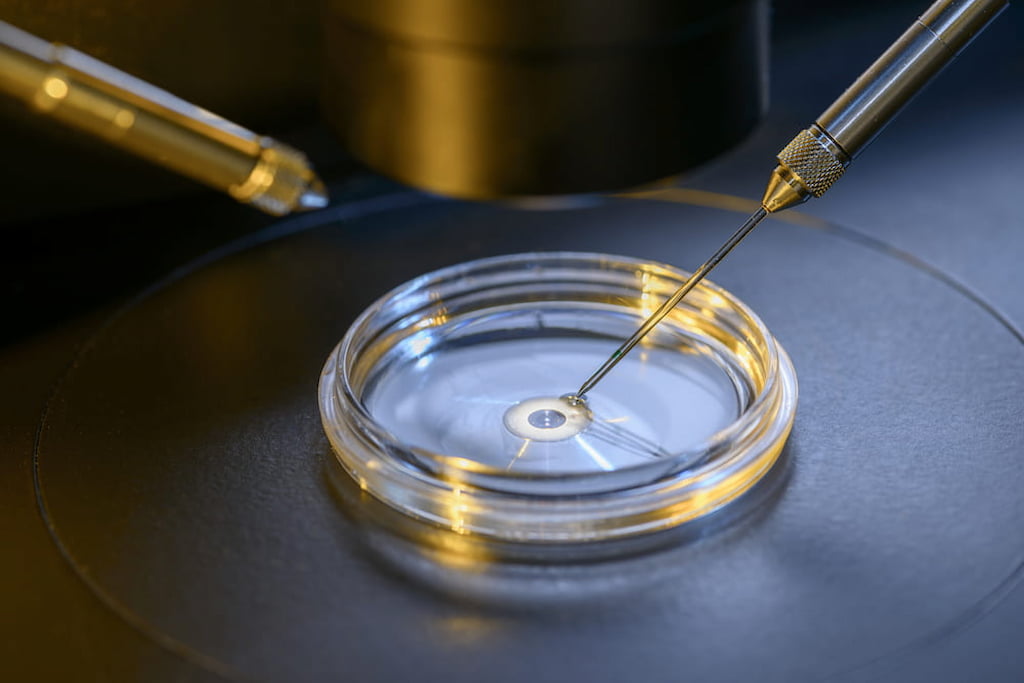 Answers About the IVF Timeline
One of the first questions that's always asked at an IVF clinic in Bangkok is, how long does IVF take? This is understandable, as people who want to conceive generally want to start their family as soon as possible. We'll explain the IVF timeline so you can adjust your expectations and know what's in store when starting a program of IVF.
IVF can offer some people their best chance of conceiving and being able to start a family with a biological child. But embarking on a program of IVF is a careful process designed to offer the best chance of conception. The steps of this process are in sync with the human reproductive system and can't be rushed. The doctors and specialists follow a strict IVF timeline to ensure you have the best chance of conceiving.
Initial Visits and Consultations
On the first visit to our clinic, a doctor will talk with you and your partner and learn about your medical history and your understanding of the IVF process and timeline. We'll answer any questions or concerns you have about the process before starting. It's vital that you're comfortable and have a thorough understanding of what's to come. Please don't be shy about coming to the initial consultation with a long list of questions.
During this stage, we'll begin to formulate a treatment plan that fits with your schedule and lifestyle. We'll review the results of your tests and teach you how to self-administer the medications used in the course of an IVF cycle. Together with you, we'll also schedule essential procedures on the IVF timeline.
Preparing for the First IVF Cycle
Two to four weeks after your initial consultation, you'll enter the pretreatment phase of your IVF program. You'll undergo a range of comprehensive tests, including:
A blood panel
Infectious disease testing
Male fertility testing with a sperm analysis
Ultrasounds
Uterine evaluation
The tests will give doctors a better idea of your fertility, so they can offer an IVF program designed especially for you. Following these tests, the next step will be to start regulating your menstrual cycle and preparing your ovaries. You'll be prescribed birth control pills for two to four weeks after testing and diagnosis, depending on the length of your cycle.
IVF vs ICSI
If the test results reveal the male partner has low sperm motility, you'll be consulted about having intracytoplasmic sperm injections (ICSI).
In an IVF program, eggs are removed from the ovaries and fertilized by the male partner's sperm in a laboratory. The strongest sperm penetrates the egg membrane and fertilizes the egg. In cases of low sperm motility, the sperm may not be able to penetrate the egg's membrane. Lab technicians in an ICSI clinic can manually inject sperm into the egg. It's worth noting that the ICSI timeline varies slightly from an IVF timeline.
Medication & Monitoring
If the male partner has normal motility, in week five of the IVF program, you'll come off the birth control pills and have an ultrasound that evaluates the uterus and ovaries. Once given the go-ahead by your doctor, you'll start a process called controlled ovarian hyperstimulation (COH). The COH process has two main parts:
Oral fertility medications or follicle stimulation hormone injections are used to stimulate the ovary follicles to bring to maturity more eggs than they would in a typical cycle. Ultrasound and blood tests are used to monitor the development of the eggs. The process requires between five to seven clinic visits.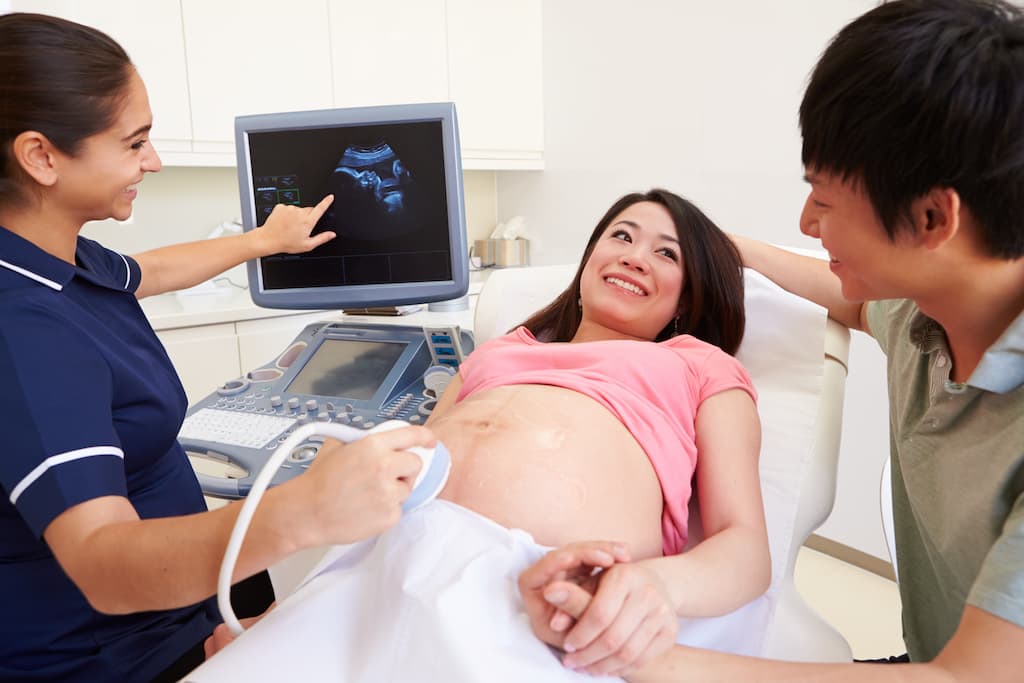 Egg Retrieval and Fertilization
After ten to twelve days of fertility medication and monitoring, the eggs will be triggered by administering human chorionic gonadotropin (hCG), and the clinic will schedule the egg retrieval thirty-six hours later. 
Egg retrieval is a procedure performed under sedation. The male partner typically will provide a sperm sample at the same time as the retrieval process. The egg and the sperm are combined in the lab, and your doctor will explain that there are several options that can be used to increase the chances of conception, including:
ICSI 

Assisted hatching 

Pre-implantation genetic screening (PGS) or diagnosis (PGD)
The embryos are monitored daily to help determine which are the most viable for transfer. About three to five days after fertilization, an embryo is instilled in the uterus through a thin, flexible tube. Sedation or anesthesia is not necessary for this procedure, and it can be watched as it happens with ultrasound technology.  
After the transfer, you'll be prescribed a progesterone supplement to support the uterine lining and encourage implantation. After approximately ten days, you'll take your first pregnancy test. If positive, a second test will be scheduled within a week. If that test also is positive, you'll be referred to an OB-GYN. 
Visit the V Fertility Center at Vejthani Hospital
If you're having trouble conceiving and you're ready to take the next step, please schedule an initial consultation at the V Fertility Center at Vejthani Hospital.  
Written By Dr.Sorramon Songveeratham