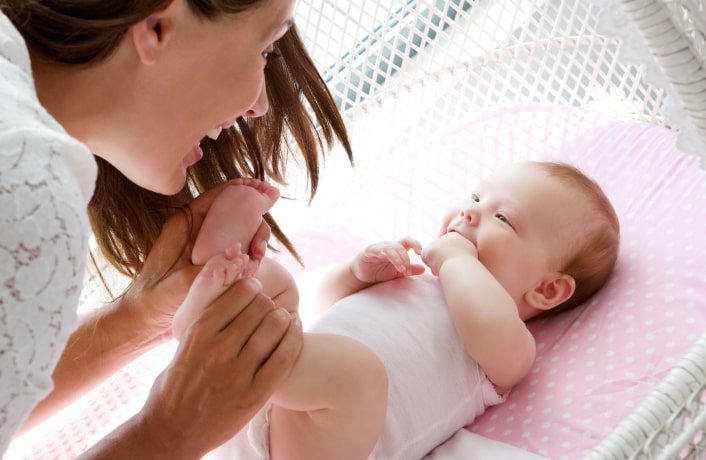 15 Years Experience at V Fertility Center
V Fertility Center Professional physicians are working and assisting the patients through a full  range of medical services utilizing a state-of-the-art assisted reproductive technology in Bangkok, Thailand.
Our qualified physicians and hospital staff at Vejthani Hospital are fully equipped with high-technology medical integration in serving the effective treatment and analysis on the issues concerning reproduction and pregnancy.
Our world-class technology are accredited by the JCI (Joint Commission International) accreditation for serving worldwide standard medical and surgical integrations, as well as highly-trained hospital staffs and physicians giving out the best support and services for you.
Vejthani provides innovative healthcare services that enhance patient and family experiences based on international standards. We are recognized by physicians and employees as the best place to deliver collaborative care.
To be the leading private tertiary care hospital in Southeast Asia.
Our Clinic has grown to provide a world class facility for the treatment of Infertility problems or health issues related to pregnancy. We have acquired the first CCPC (Clinical Care Program Certification) for Infertility in Asia having almost 70% success rate.

Full medical services for pregnancy and fertility care is offered at V Fertility Center Bangkok, Thailand, combined with specific methods of diagnosis, treatment and preventing any fertility problems.
With our world-class accreditation, our performance on treating, diagnosing and preventing the difficulties in fertility and reproduction are second to none. Our services provided are arranged in methods to meet the needs of patients. Our services mainly include diagnosing by using ultrasonography, saline infusion sonography, diagnostic laparoscopy, hysterosalpingogram, and semen analysis. Furthermore, our services by assisted reproductive technologies includes in vitro fertilization (IVF) Intra cytoplasmic sperm injection (ICSI), and Preimplantation genetic diagnosis (PGD).
We also provide extra services such as Laparoscopic Hysteroscopic surgery (Key hole surgery), Conservative surgery, and Surgical sperm retrieval. For the most benefit of your pregnancy health, we are proud to provide the maximum care in a warm and friendly environment from a stressful problem.
At Vejthani Hospital, we are more than welcome to provide a full medical and therapeutic services for your best interest during pregnancy and reproduction, only with our finest assisted reproductive technology center in Bangkok, Thailand. We truly understand the issues and respect your decision in choosing the right methods of treatment with our assistance.
The difficulties in reproductive field may come from genetic disorders or accidental occurrence from your unintentional habit, which may cause serious emotional and physical damages to both mother and father. With our reasonable prices, we are glad to provide you a full range of services and care for you and your fertility. The prices include doctor fee, laboratory charges and treatment fees but it excludes the hospital accommodation, food and transport charges. Call us today and consult your problems with our finest specialists, and receive intensive care from them.