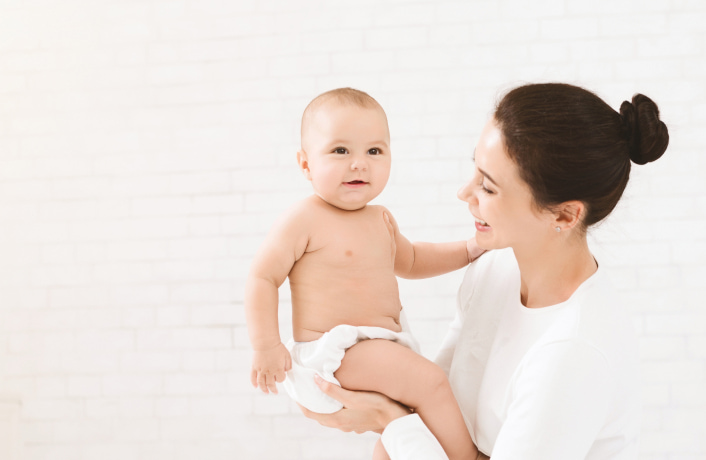 15 Years Experience at V Fertility Center
V Fertility Center Professional physicians are working and assisting the patients through a full  range of medical services utilizing a state-of-the-art assisted reproductive technology in Bangkok, Thailand.
Our qualified physicians and hospital staff at Vejthani Hospital are fully equipped with high-technology medical integration in serving the effective treatment and analysis on the issues concerning reproduction and pregnancy.
Our world-class technology are accredited by the JCI (Joint Commission International) accreditation for serving worldwide standard medical and surgical integrations, as well as highly-trained hospital staffs and physicians giving out the best support and services for you.
Read More
Patients Stories
November 5, 2019

Today, Vejthani Fertility Center would like to share the interview of Ms.Siripan Saenaniko

November 1, 2019

Here is an exclusive interview with one of our success cases at Vejthani Fertility Center.

November 1, 2019

" Dr.Preeraya Jaideejalearn told us about her impression of having the twins and the o
All Patients stories
Health Article
December 1, 2022

Sperm retrieval during IVF treatment is a minimally invasive procedure offered by Vejthani

November 28, 2022

The V-Fertility Center at Vejthani Hospital offers ICSI treatment as a part of our IVF pro

November 1, 2022

Genetics, stress levels, hormonal issues, pelvic injuries, and many other factors can impa
All Health article
Special offer for

ICSI , IUI , Egg Freezing

Hotline : +6682-903-2035