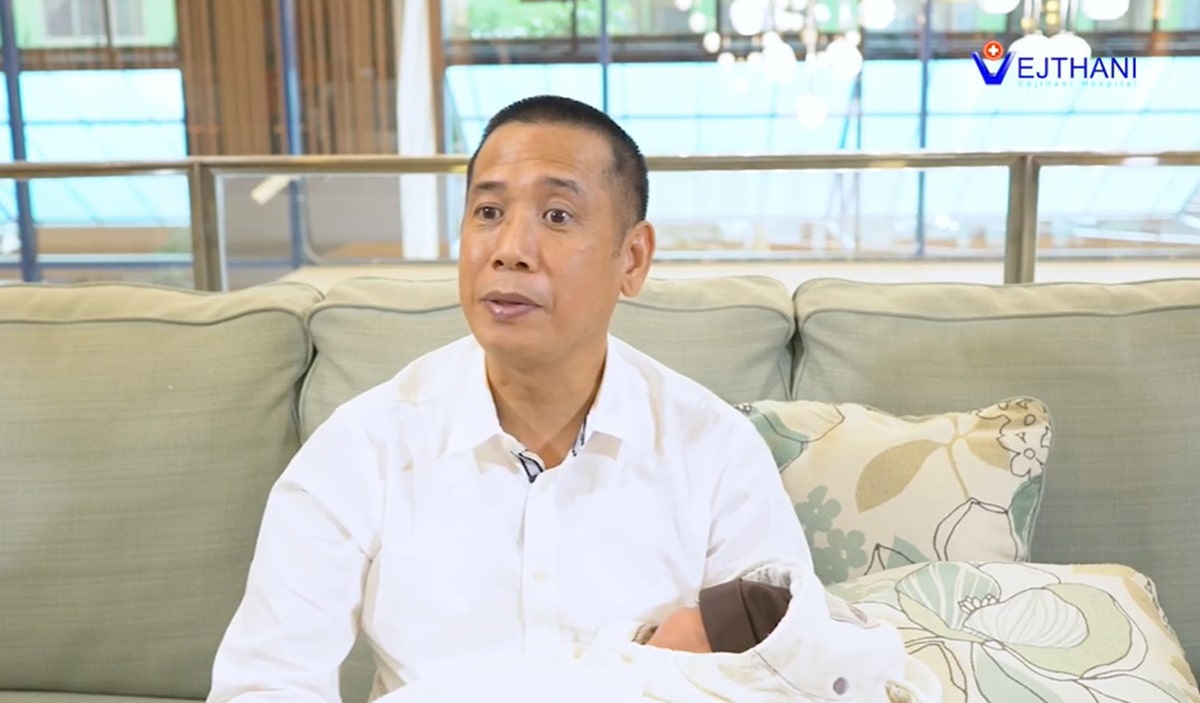 We help patients find solutions to their infertility problems
Here is an exclusive interview with one of our success cases at Vejthani Fertility Center. Let's listen to Mr. Phana-ake and Ms.Ketkanok Father and Mother of the twins, Chin and Sean. They explained about their impression of trusting in Dr. Wannakan Singhasena and the nurse team that was taking care and assisting during their kid's birth.
For the couples who want to have babies, our Vejthani Fertility Center and the specialist team, along with the innovative technologies, are ready to assist you in making your dream come true.
" The warmth of parent's hug" is the greatest love and the most precious feeling than any other things.