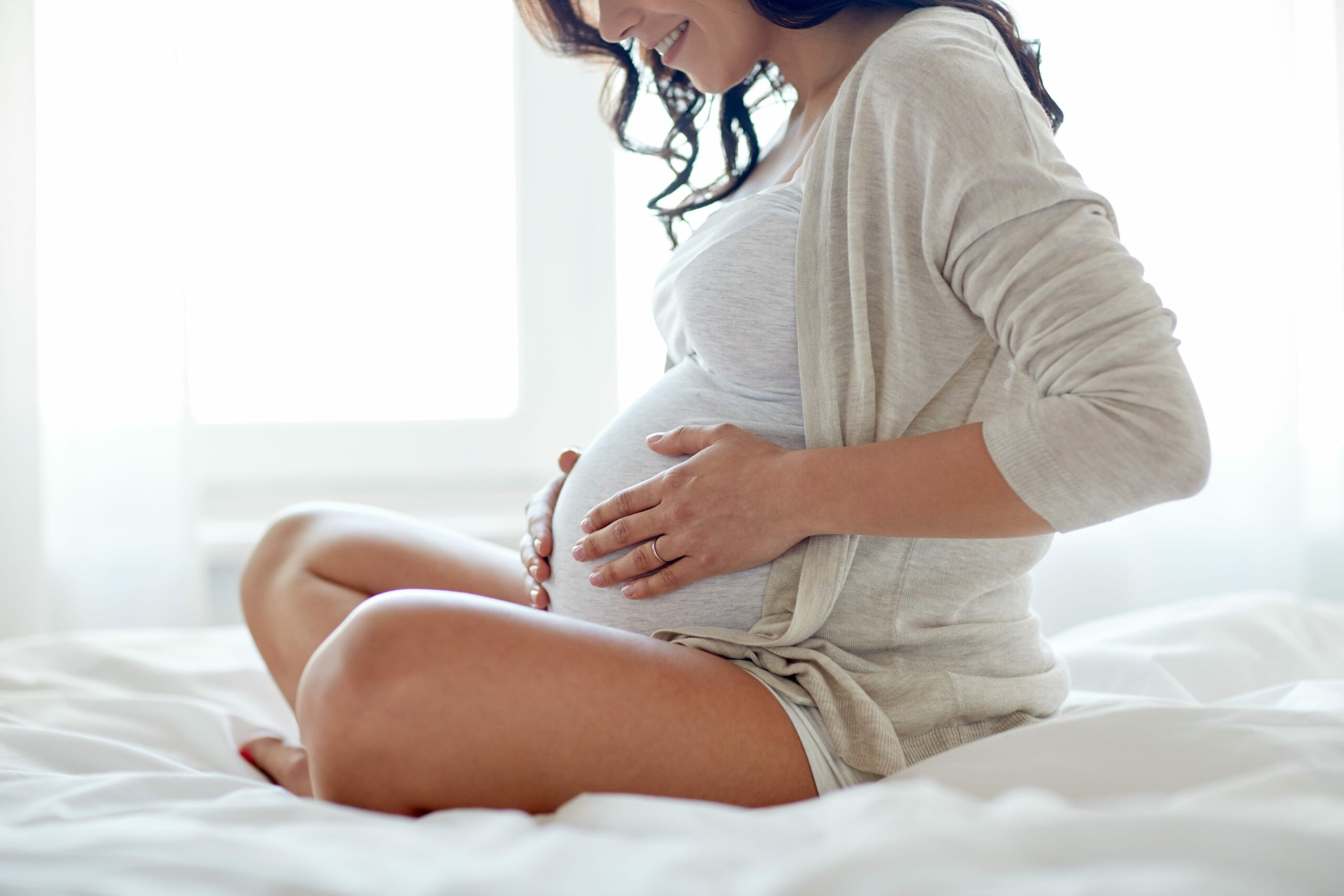 Why Couples Should Consider An Embryoscope During IVF
Many couples dream of growing and nurturing a baby together and experiencing the joy of raising that child. But for some, conceiving a child isn't quite so easy, and that's where using an embryoscope during In Vitro Fertilization (IVF) can help.
Before we can understand what an embryoscope does, we must first understand what IVF is. First developed in 1978, it was a breakthrough in the field of gynecologic medicine and quickly became the most successful form of fertility treatment.
IVF is essentially the process by which a woman's egg is fertilized with sperm from a man on a lab dish instead of fertilization taking place organically through intercourse. This allows a higher chance for fertilization, especially when there are issues with the female's fallopian tubes or in cases where the male's sperm is defective. In situations like this, IVF ICSI allows a higher chance of conception by injecting the sperm directly into the egg. 
Success rates vary depending on the type of calculation used. Some might only represent the number of confirmed pregnancies which is usually called the 'pregnancy rate', while others only use the number of 'live births' in their statistics. Furthermore, the success rate depends largely on several factors, including maternal age, cause of infertility, embryo status, reproductive history, and lifestyle factors. In general, younger mothers have a higher success rate, while females older than 41 are more likely to be successful with a donor egg. 
Women aged 35 and below experience a positive pregnancy test rate of 55%, while that number drops slightly for women aged 35-37, to 44.8%. Women between the ages of 38-40 are at 32.9%. The numbers drop significantly for women between the ages of 41-42 at 19.1%, while women above 42 will have their success rate halved to 8.5%. 
An embryoscope increases the chances of successful IVF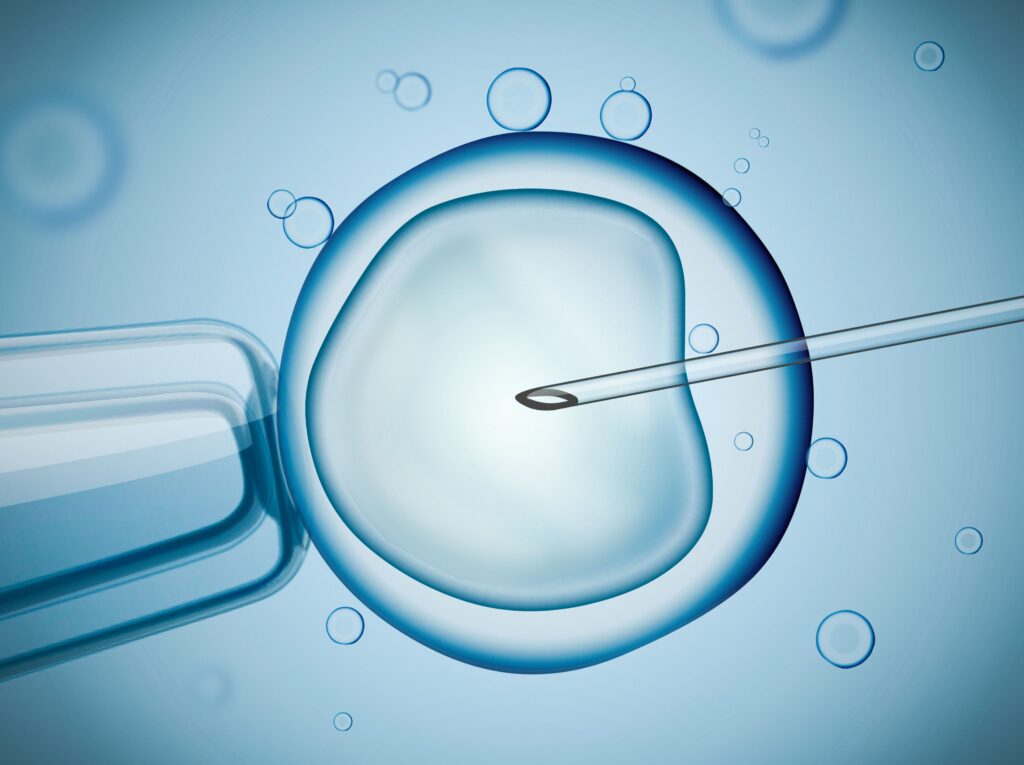 IVF is by no means a foolproof solution for getting pregnant but it can certainly improve your chances. The embryoscope is basically an incubator that optimizes the physiological conditions to make them most beneficial to the development of a living embryo while in the IVF laboratory. The system has a built-in camera that continuously takes snapshots of the embryo while it's developing. These photos can then be combined into a time-lapse video. 
The embryoscope allows your doctor to monitor the development of the embryo closely while it's still in the incubator, and to keep abreast of any potential issues that might arise. This will allow any complications to be handled quickly and decisively for a greater chance of success. 
Your chances of conceiving are improved when the embryoscope is used for embryo selection. By having a large selection of embryos, you have a greater chance of success. The embryoscope is especially useful in situations where the patient has already experienced implantation failure, is slightly older, or has a history of recurrent miscarriages. 
How Embryos are Selected
Embryos undergoing IVF will be kept in ideal conditions in an incubator that closely mimics the conditions in a woman's body to give the embryos a natural environment to aid their development. During the period when they're kept in the laboratory, embryos are routinely observed in the embryoscope to chart the embryo development. During these observations, your doctor can tell which embryos are most likely to produce a successful pregnancy based on the growth development observations.
Embryoscope success rates
While no technology can offer a 100% success rate, the embryoscope has proven to have increased success rates in IVF treatments. The technology allows doctors to predict the developmental and pregnancy potential of embryos, therefore allowing them to choose the best embryos. Some studies have shown that observing the specific division times and certain development patterns of embryos can increase the chances of pregnancy by 15-20%. 
Vejthani Hospital has one of the best IVF treatment facilities in Thailand. The needs of every patient are different. That's why our hospital offers a variety of services to assist you in your fertility treatment. We have highly trained, professional, and compassionate staff that are ready to guide you through the process. Contact us today.