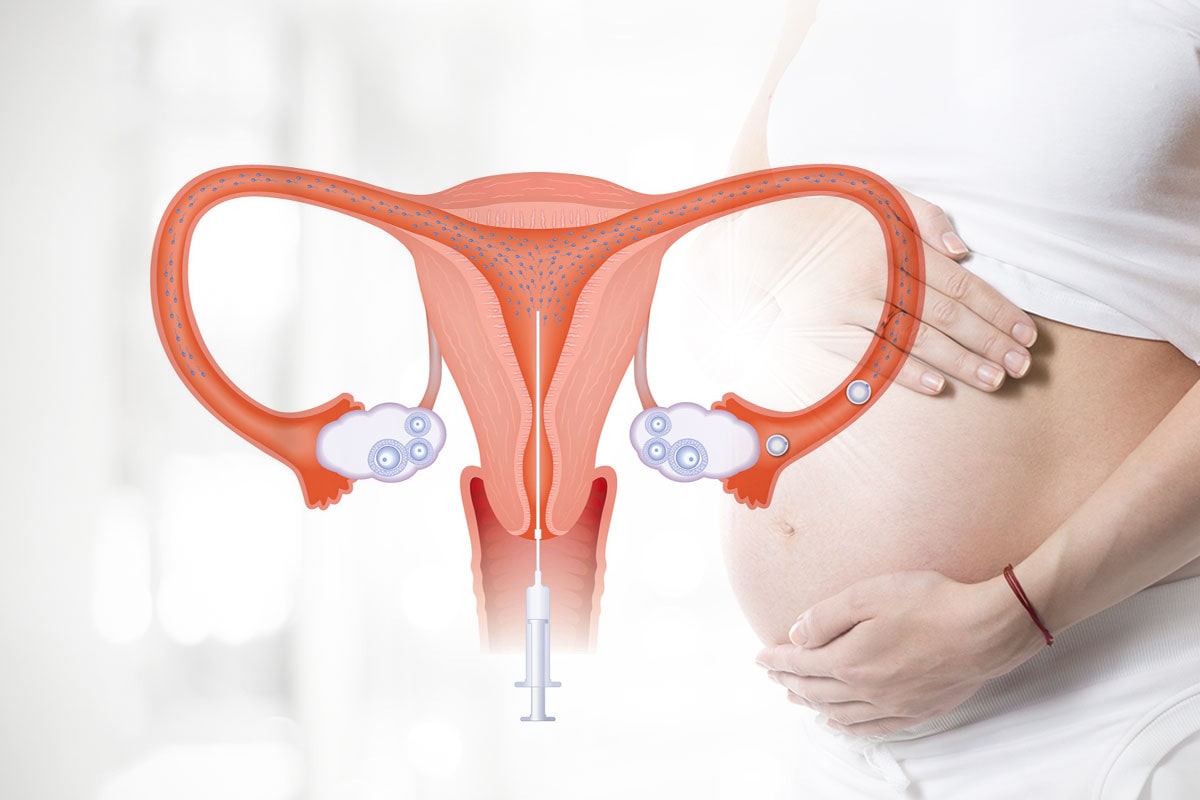 Intrauterine insemination (IUI)
Intrauterine insemination (IUI) is a procedure which prepares sperm that is placed in the womb when it is close to the time of ovulation. The semen is prepared to separate the fast moving sperm from the sluggish or non-moving sperm.
Who can undergo IUI for infertility treatment?
Couples with unexplained infertility
Women with ovulation problem
Men with impotence or premature ejaculation
IUI is not suitable in women with tubal blockage or severe tubal damage, ovarian failure, severe male factor infertility, advanced women age (41 years or more) and severe endometriosis.